There will be text!
Divadelní soubor DIVADLO POD VĚŽÍ ze Štramberka vznikl pod tímto názvem v roce 1990, kontinuálně však navazuje na bohatou tradici štramberského divadelnictví, a to zejména na soubor Katolické jednoty (Katolická jednota vznikla 23. srpna 1893, "dramatický odbor jednoty" jako takový pak na IV. valné hromadě Katolické jednoty 14. března 1897) a Divadelní soubor čs. Orla z roku 1945 (zmínky o divadelní činnosti Orla však pochází již z 20. let), který v roce 1948 přešel pod místní osvětovou besedu, kdy soubor hrál pod přísnou cenzurou a v roce 1959 byl díky nastudování Tylovy Fidlovačky zakázán. Později však pod křídly Československé strany lidové, postupně přes dožínky, kácení májky apod., soubor opět začal hrát spoustu her, byť hodně upravených, a zejména se hrály pohádky. Od roku 1990 je hlavním režisérem pan Josef Marek. V současnosti má spolek čtyři sekce, které jsou však velice úzce provázané a velmi často spolu spolupracují – "dospěláckou", která je pod vedením pana Josefa Marka, "dětskou a studentskou", které jsou pod vedením paní Valerie Malíkové, a "taneční", která je pod vedením paní Dagmar Jurákové. Spolek od svého vzniku každoročně připravuje pro děti Mikulášskou pohádku a od roku 1995 o Vánocích také Živý Betlém. Více o historii souboru naleznete v sekci "O souboru".
There will be posts!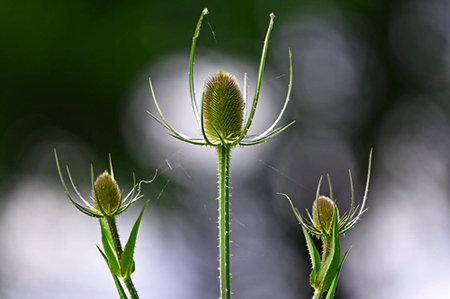 You can also choose to show your latest posts on the Presentation page. From the theme settings you can select how many posts to show and more will be loaded via an Ajax button.
Even if you can show your latest posts on the Presentation Page, you can also use the
Blog Page Template
to designate another page as your primary blog posts page. While creating a new page or editing an existing one choose
Blog Template
as the page template and save.
For more information read all the help sections from the
Theme Settings
.
You currently have no published posts. To hide this message either add some posts or disable displaying posts on the Presentation Page in theme settings.
There will be more!
Nirvana and its huge array of tools are waiting for your carefully crafted content. It will embrace and enhance it while also giving it room to breathe and grow. Can you imagine a better home for your deepest thoughts, your greatest ideas, your best travel photos and anything else you want to share with the world? With Nirvana, the world will never know what hit it ;)

So bring out your diamond in the rough and let Nirvana find its luster.